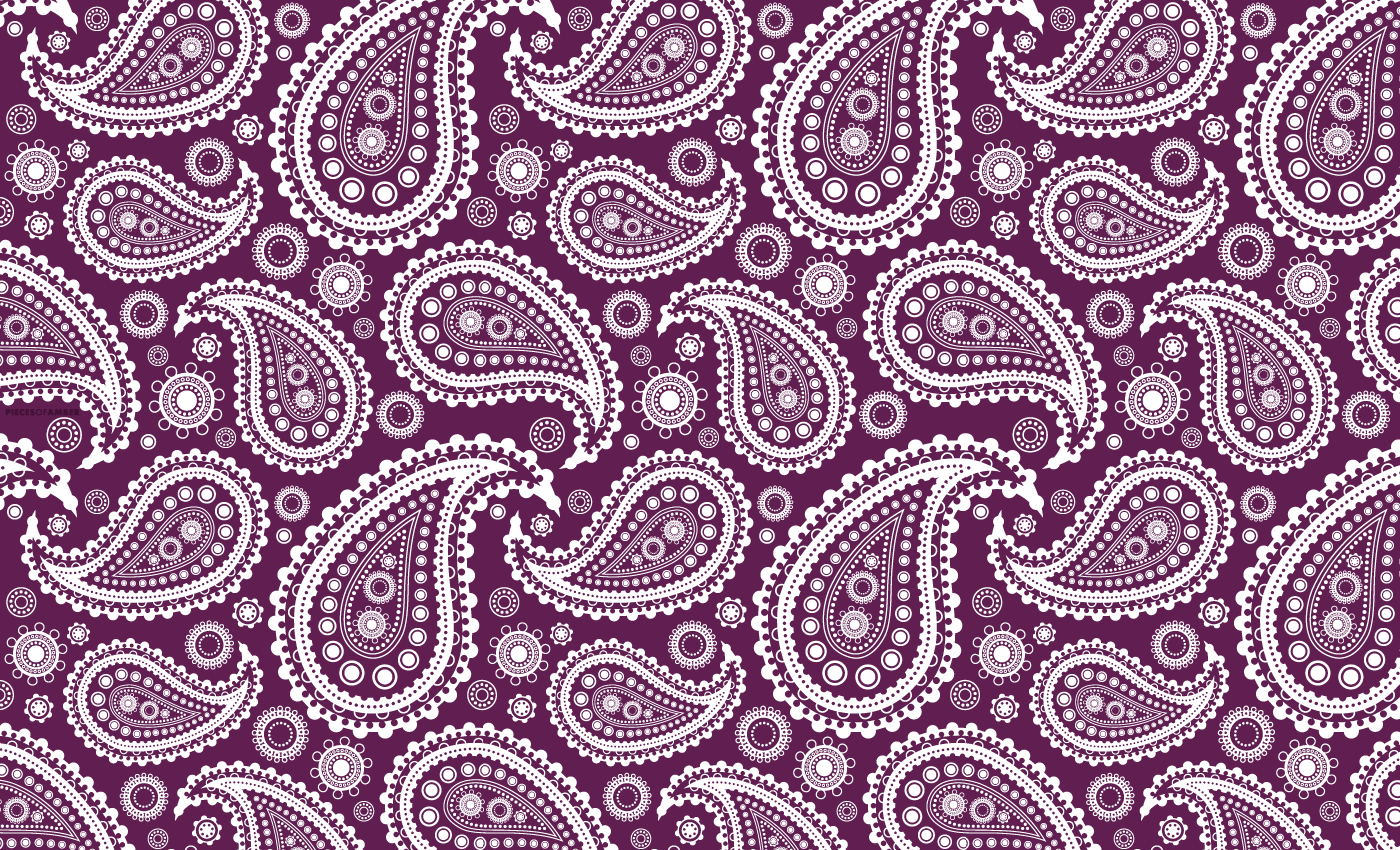 Forming ourselves in the faith is a life-long endeavor and journey. It is impossible for us to pass on what we do not possess. If you want to take your faith seriously, strongly consider attending the variety of different offerings to deepen your knowledge of the faith and strengthen your prayer life.
Adult Religious Ed Classes
The Bible and the Sacraments
(Begins February 27th in Muscoda and 28th in Boscobel)
The Bible and the Sacraments is unlike any other study on the sacraments. Certainly it looks at the basic teaching of the Church as to their meaning and origin. But it goes further. It investigates the deeper mystery of the sacraments as illuminated by Sacred Scripture.
Examining the rich relationship between the Old and New Testaments, it reveals the sacraments as more than mere earthly rituals. They are incredible "'powers that come forth' from the Body of Christ" (CCC 1116).
Held in Boscobel, Wednesday Nights according to the CCD Calendar, 6:15-7:30pm in the Adult Formation room in the Office building and in Muscoda, Tuesday nights, 5-6:30pm in the church hall classrooms.
For registration and more information please contact the CCD office at 608-375-4256 or Janis Miller at 608-375-4336.
The Bible and the Sacraments
The Bible and the Virgin Mary
(Begins February 20th in Boscobel)
The Bible and the Virgin Mary unveils the mystery of Our Lady that is woven into the fabric of Sacred Scripture. In this beautiful and awe-inspiring series based on Dr. Scott Hahn's book Hail, Holy Queen, watch the Mary of doctrine and devotion come alive in a powerful, new way!
Beginning Feb. 20, this bible study will be held in the Fellowship Hall at 6:30 pm until 7:45 pm. It will be presented by Joe VandeHey and Father Christopher. There will be 12 sessions.
If you are interested and would like to attend this Bible Study please register so that the appropriate amount of materials can be ordered.
Contact Joe VandeHey at 608-729-8991 or vandehey8@gmail.com